STEVE SHARP
Imagineer London was created by Steve Sharp to provide a wide range of marketing and retail solutions. Steve's award winning career saw him specialise in Retail Food and Fashion Marketing, leading to his main Board role with Marks & Spencer. Here he steered transformational campaigns including the creation of "Your M&S" – food advertising dubbed "Food Porn" by the media, the introduction of "Twiggy" and the groundbreaking "Plan A" Corporate Social Responsibility programme.
Steve is a Fellow of the Chartered Institute of Marketing. He is Chairman of Imagineer London, Chairman of Saunders & Long, Co-founder of Chancery Lane and Senior Non-Executive Director of Adnams.
Steve is a Doctor and Visiting Professor of Glasgow Caledonian University, which incorporates the Scottish campus and those in London and New York.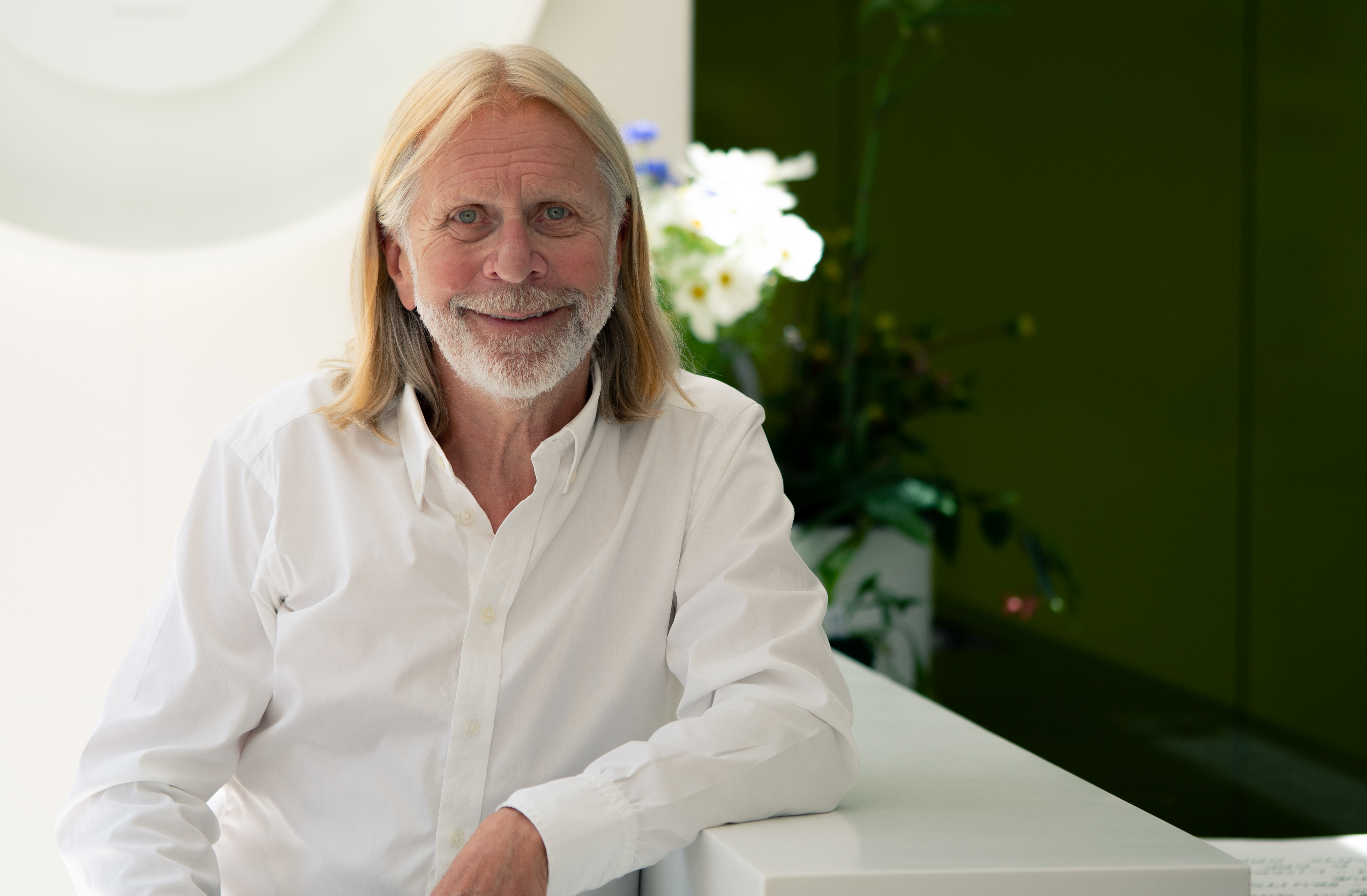 CONSULTANCY
Profit orientated strategies
BRANDING
Imaginative brand development
ADVERTISING
Creative and compelling communications
RETAIL
Customer focused advice and execution
EVENTS
Brand enhancing and inspiring events
CHARITY
Giving something back
EDUCATION
Inspiring future generations
B2B
Refreshing strategies and solutions